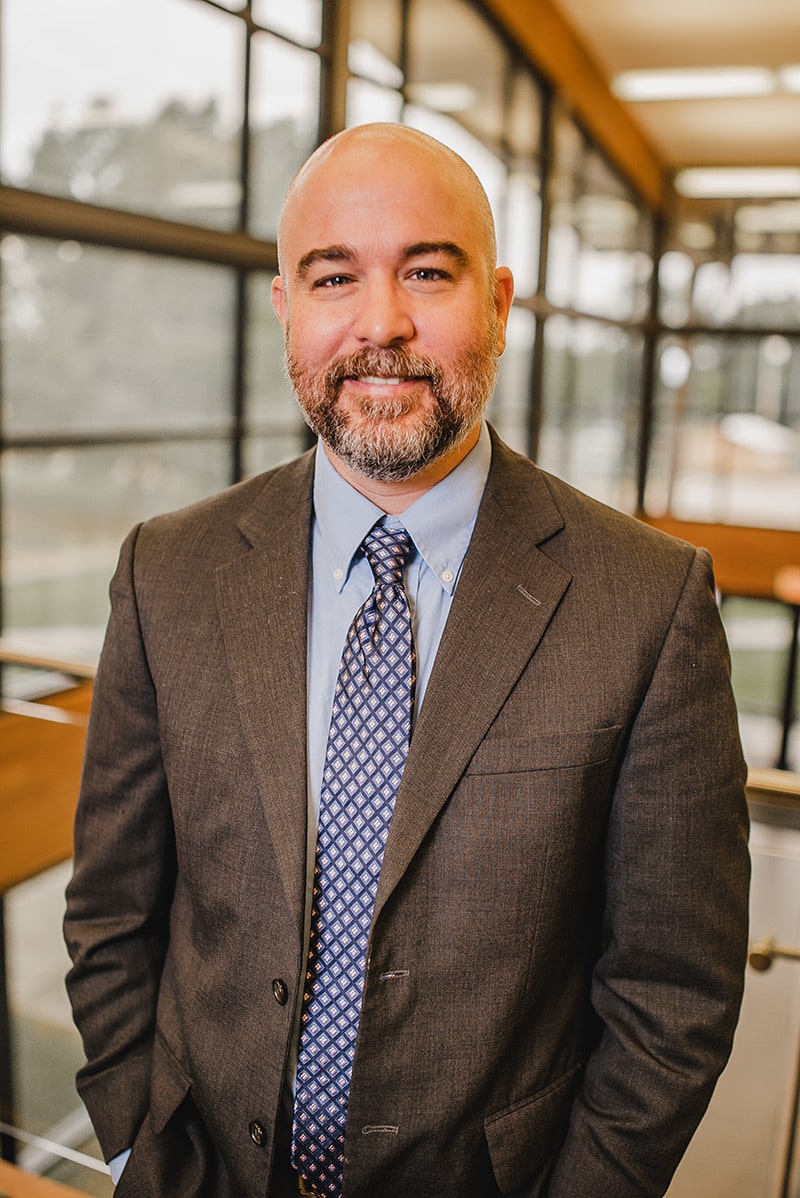 Bio:
Education

B.S. Forest Management, Louisiana Tech University (1997)
M.S. Forest Ecophysiology, Oklahoma State University (1999)
Ph.D. Environmental Science, Oklahoma State University (2003)
Administrative Interests

I hold dual administrative roles with the University of Arkansas system. I serve as the Dean of the College of Forestry, Agriculture, and Natural Resources; in this capacity I support our faculty and staff in educating the next generation of foresters, farmers, ranchers, and natural resource management professionals. I also serve as the Director of the Arkansas Forest Resources Center of the University of Arkansas System Division of Agriculture. In the Director role, I support our faculty in their diverse research to improve the knowledge base of the abundant natural resources of Arkansas and beyond. As Director I also support our extension faculty in their efforts to convey research-based information to landowners and professionals to improve their forest, farm, and wildlife management.