Show the world what you can do
A better path to a college degree starts right here at UAM. Whether you need more info about programs and financial aid, or you're all ready to become a Boll Weevil, here's everything you need to know about joining our family.
Find Out

Who We Are
Visit campus, explore our campus maps, or flip through out viewbook for an overview of what makes UAM, the home of the Boll Weevils, the right choice for thousands of students each year.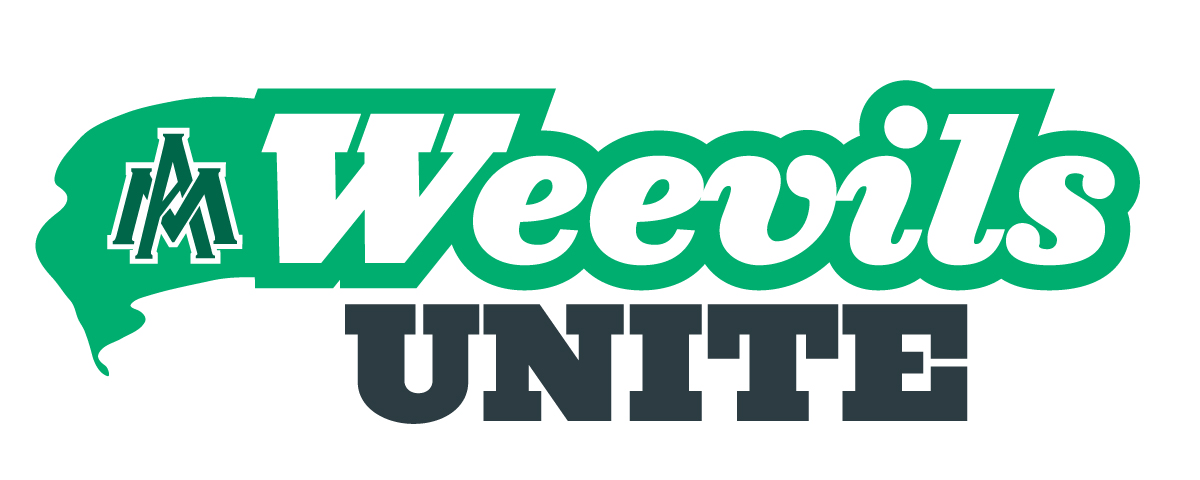 Check out all three campuses using our online campus map.
Application Requirements

What type of student are you?