Live your best (campus) life

Where would you like to stay?
Housing and Residence Life
Welcome to the University of Arkansas at Monticello Housing and Residence Life. UAM is a residential campus and we want you to take part in what we have to offer you on campus. For this reason, Residence Life has an opportunity to greatly impact your time at UAM. We value the idea of community which promotes real realtionships, deep intellectually conversations, and a safe and welcoming living-learning environment. Each residence hall is staffed with a professional staff member (Resident Director) and a para-professional (Resident Assistant) staff (varying between 4-6 RA's per residence hall).
The Residence Hall Association (RHA) is a registered student organization and serves as the official voice of residents living in housing operated by the University of Arkansas Monticello. Every resident is automatically a member. Members who are elected to the executive board will work with professional staff advisors. RHA meets weekly and organizes large-scale programs, educational initiatives, and works to recognize its members and community throughout the academic year. RHA is the perfect organization for residents who have great ideas to share or want to assume a leadership role within their residential community.
President- Rhett Wallace
Vice President- Magan McClain
Secretary- Courtney Watson
Treasurer-
Reporter- Kelgin Thomas
Social Media Coordinator- Sally Willems
Advisor (s) - Mr. Quantel Williams & Grant Barrilleaux
Sponsor- Tiana Briggs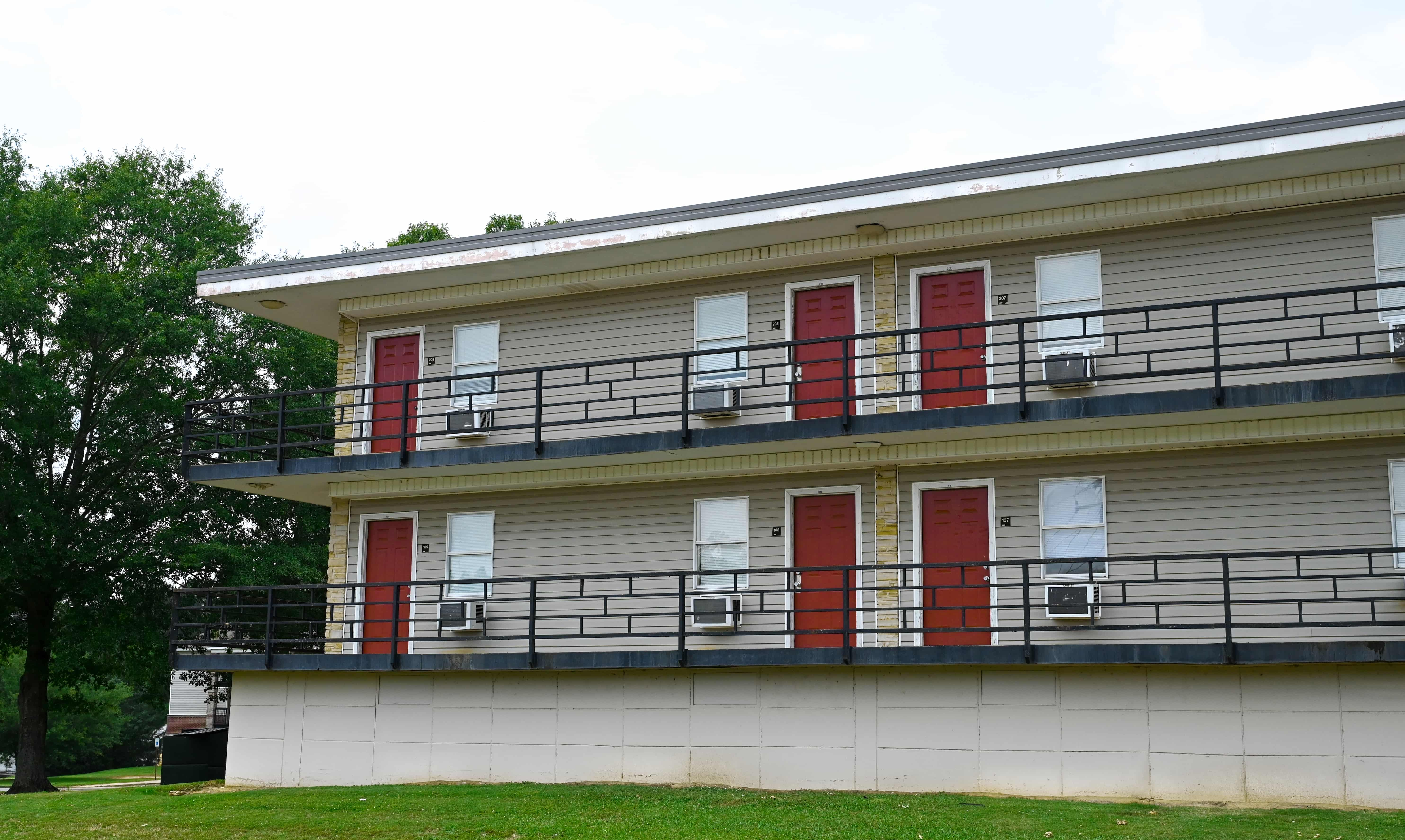 Two-story suite style residence hall that houses approximately 130 male and female students.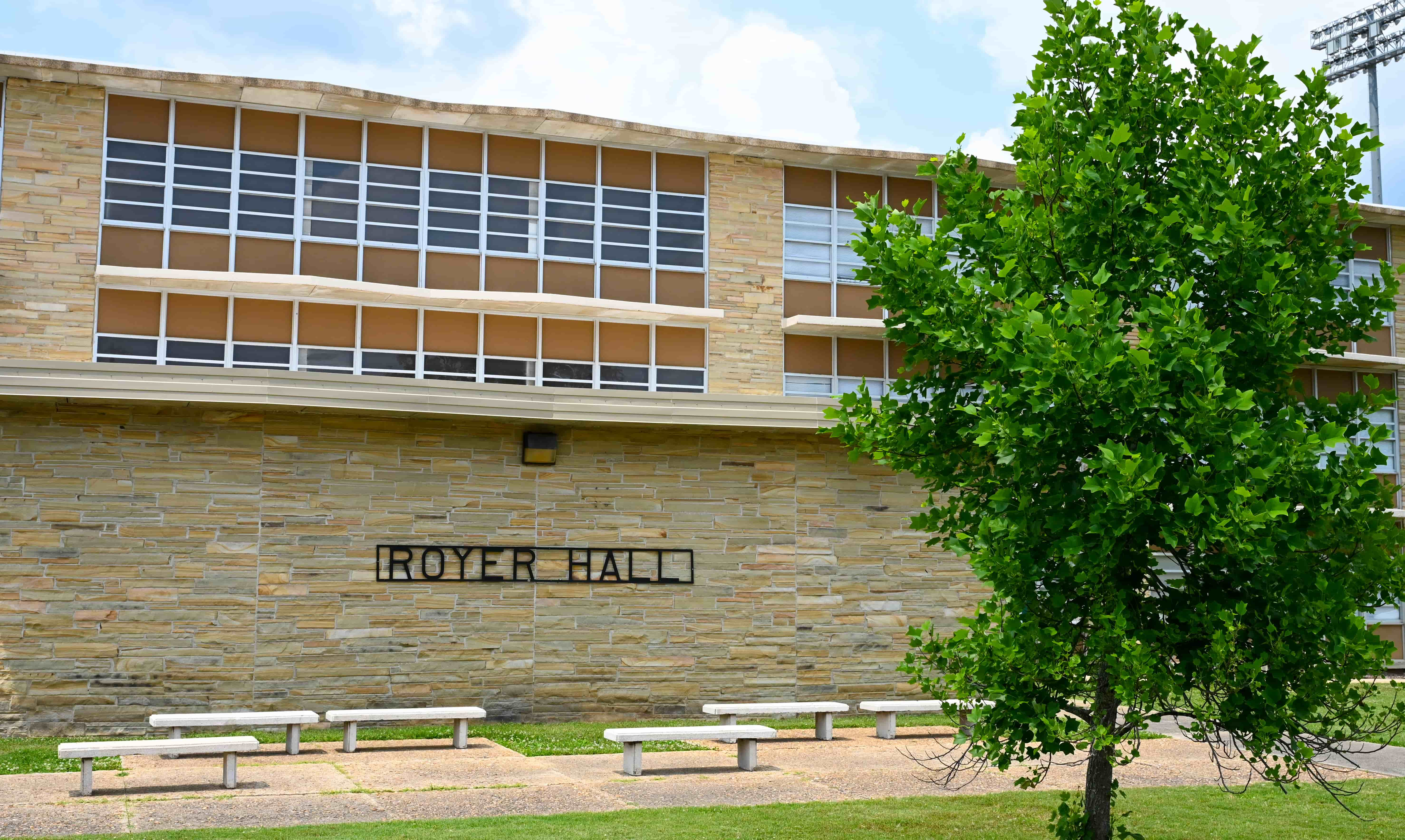 Three-story co-ed residence hall which houses approximately 108 music students.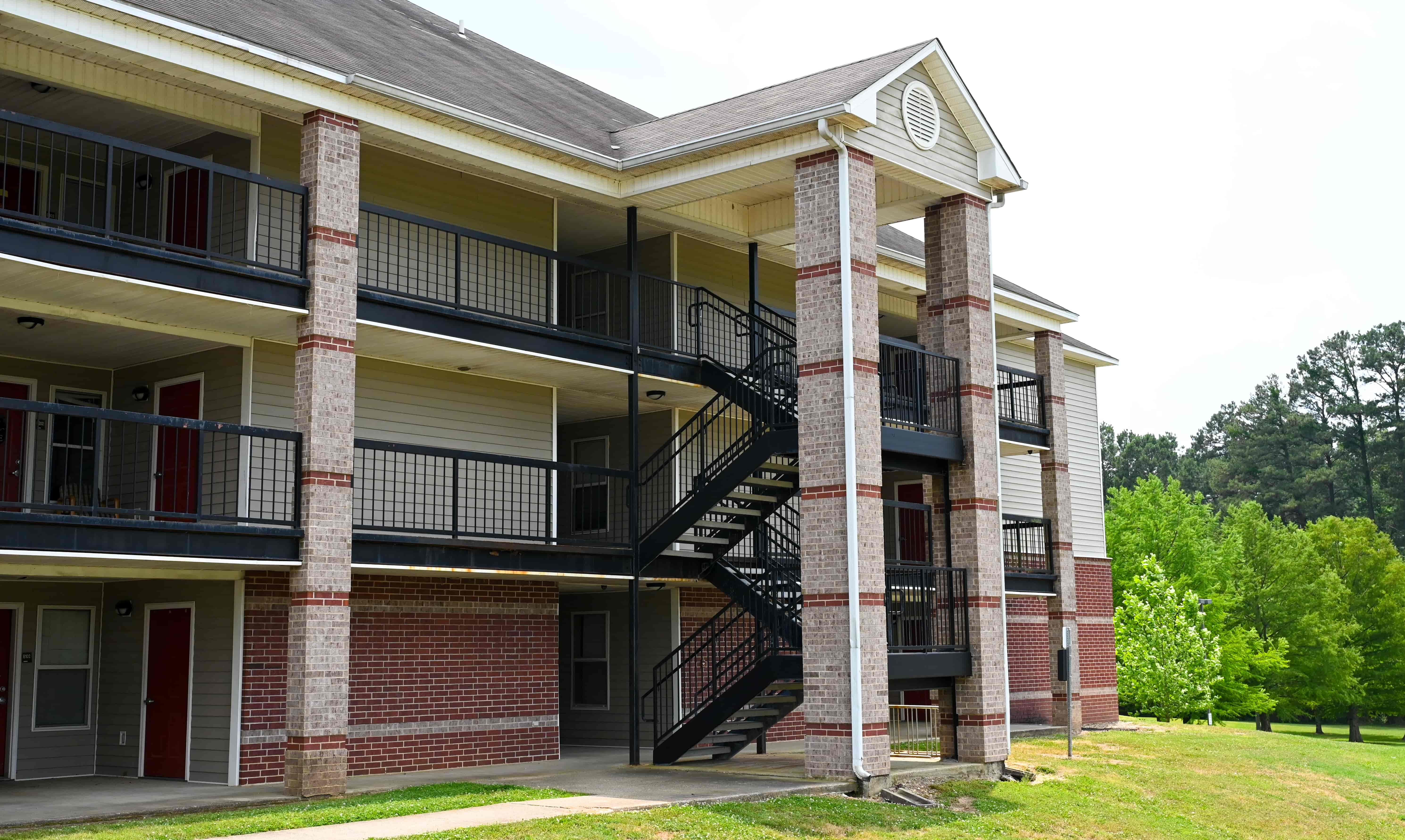 Designed as a comfortable transition between living in the residence halls and independent living after graduation.
Housing Resources
Move-In Information Rates/Meal Plan UAM ID Cards Campus Calendar Academic Calendar
Contact Housing and Residence Life
Mailing Address:
PO Box P.O. Box 3466
Monticello, AR 71656