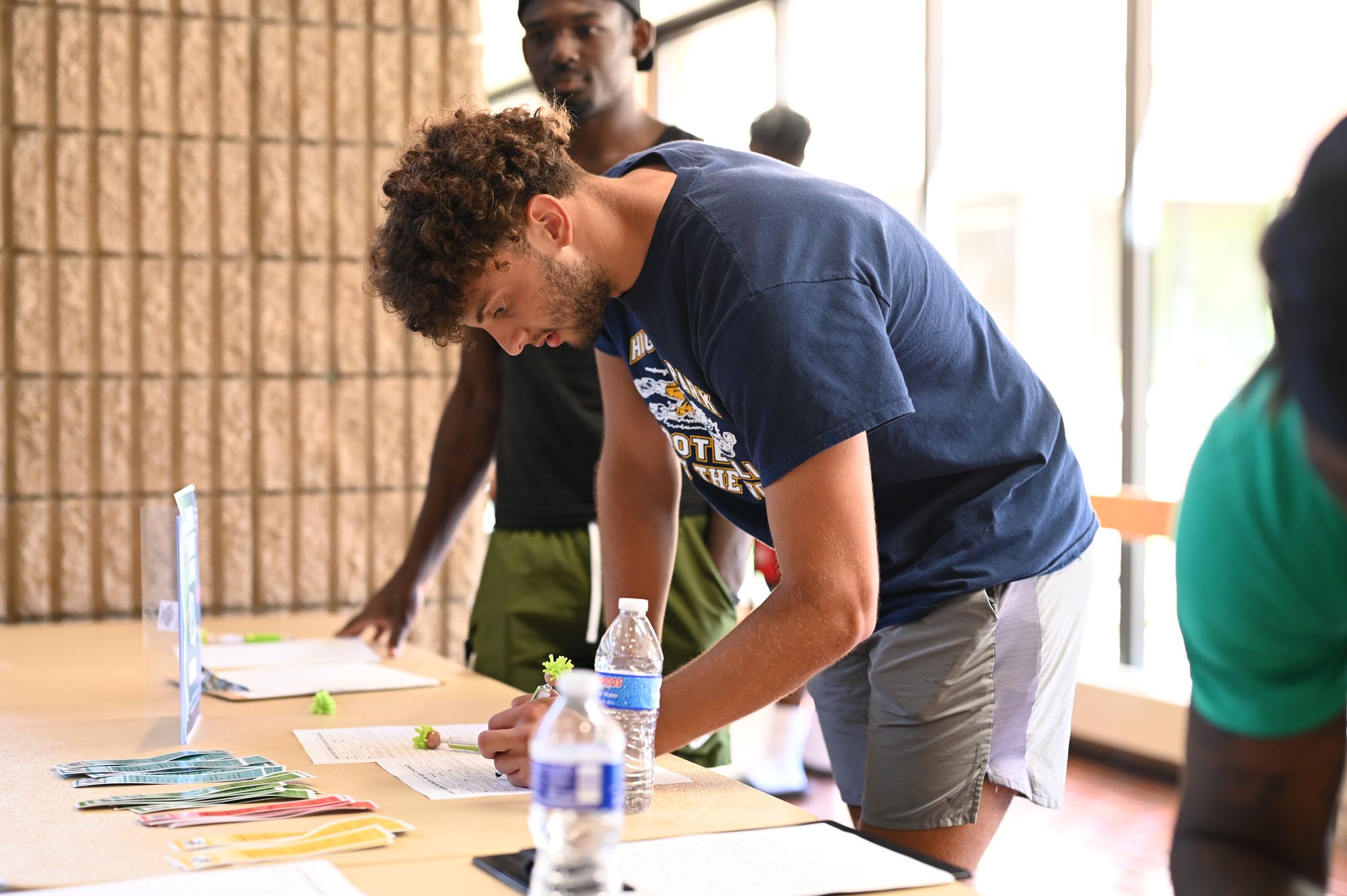 Our Career Services staff provide personalized guidance, resources, and networking opportunities to help students explore career paths and excel in job searches.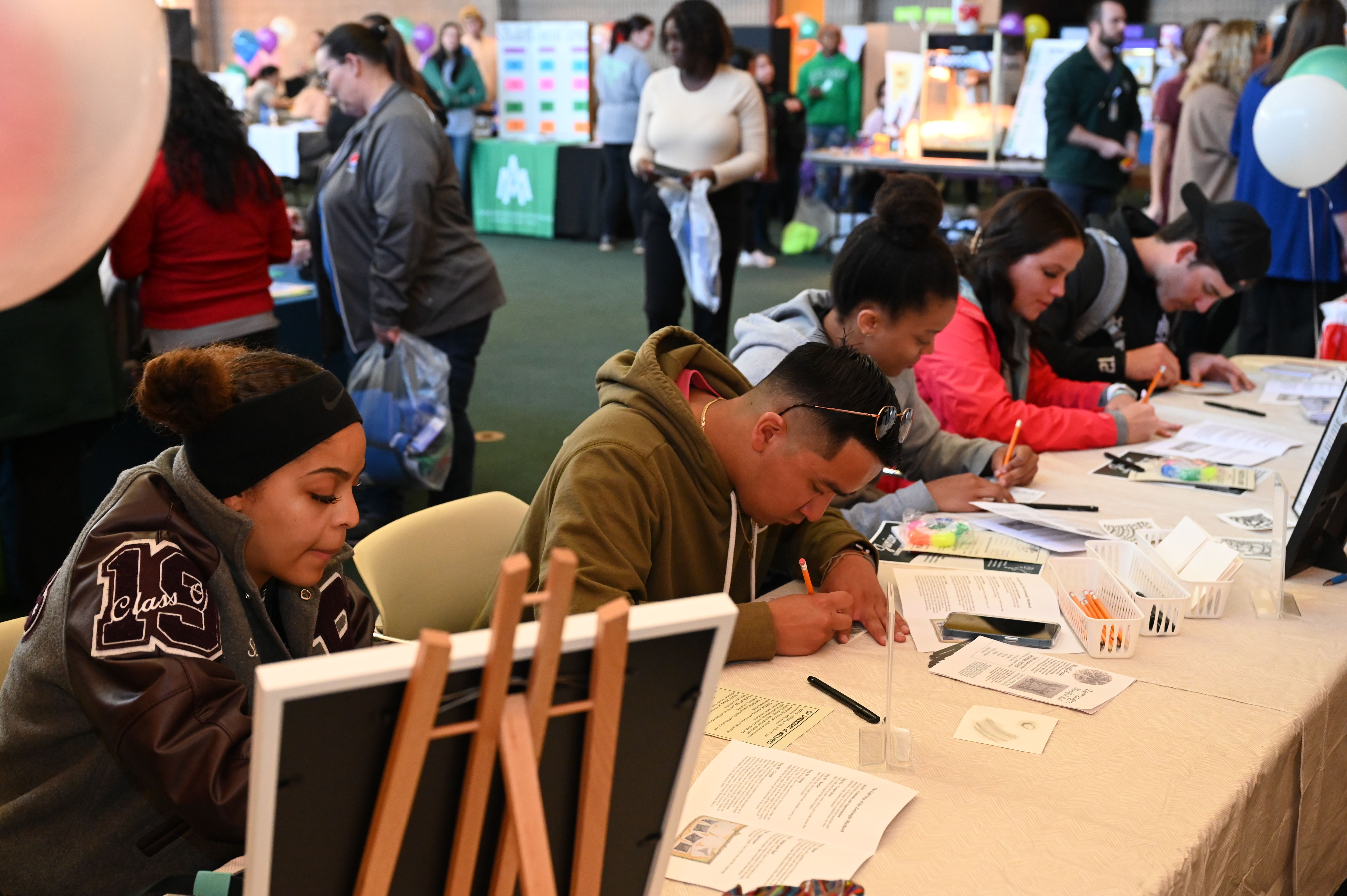 Whether it's proctoring exams, administering tests, or accommodating students with disabilities, the testing center ensures a standardized and conducive testing environment for all students.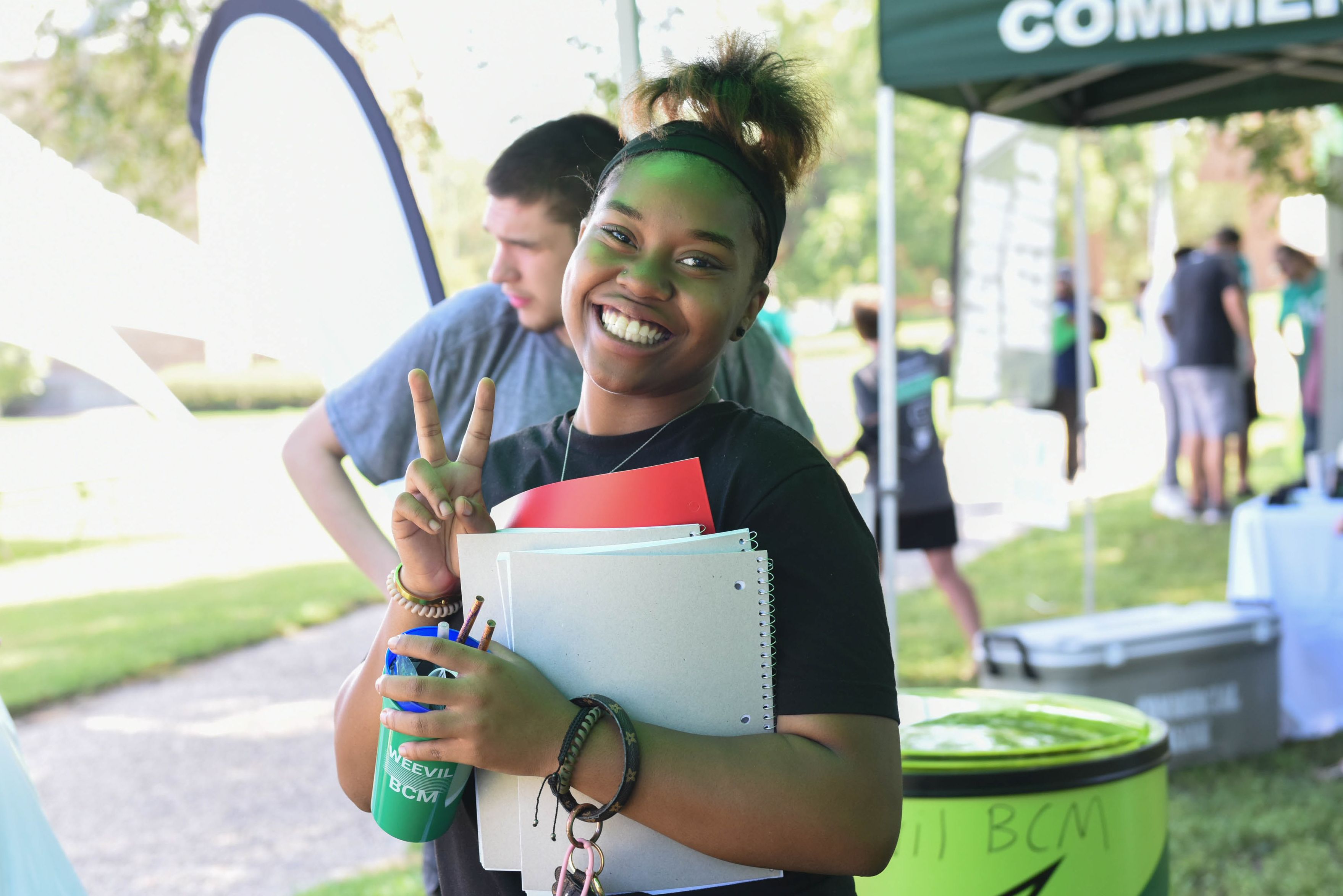 UAM Tutoring Services provide peer to peer assistance and support to students seeking additional help in their studies.
Contact Information
Office of Careers, Testing, and Tutoring
Student Success Center 2nd floor, suite 201
870-460-1454
870-460-1403 (fax)
Email: uamtestingcenter@uamont.edu