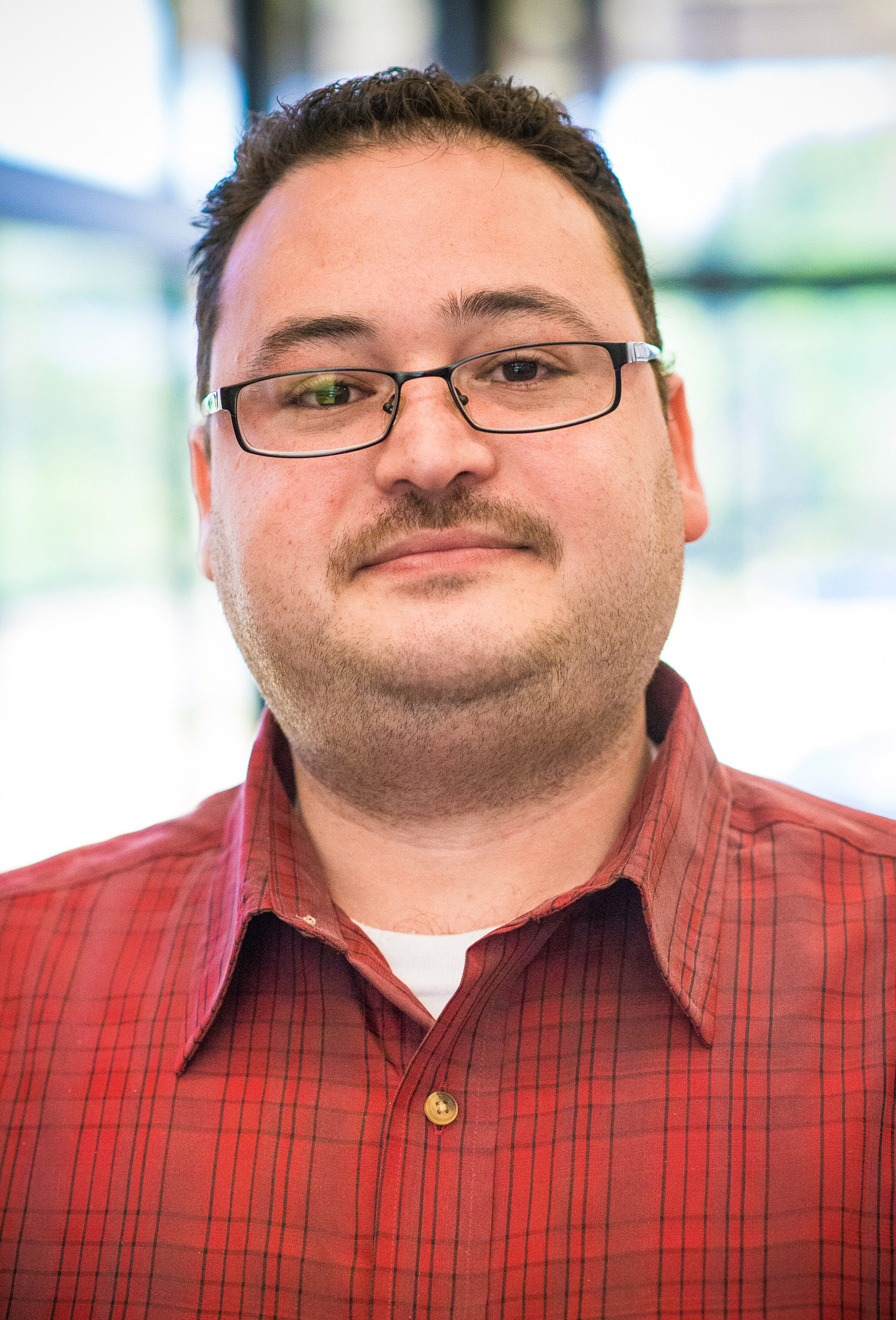 Bio:
EDUCATION
B.S. Range Mgmt. & Forestry, Jordan Univ. of Science and Tech. (2000)
M.S. Forestry, Stephen F. Austin State University (2004)
Ph.D. Forestry, Stephen F. Austin State University (2006)


TEACHING INTERESTS:
Courses at UAM: Forest Health; Fire Management; Forest Fire & Herbicide
Courses at other institutions: Dendrology; Plant Taxonomy; Forestation/Tree Planting; Forest Development & Improvement/Silviculture; Introduction to Forestry
RESEARCH INTERESTS:
My research program aims to provide a better understanding of southern forest ecosystems response to disturbance and perturbation and promote sustainable forest management practices. The program spans the subject fields of Forest Health & Dynamics, Silviculture, Fire Ecology & Management, Dendroecology, and Community Ecology and focuses on four research areas:
(1) determination of tree mortality patterns and their causes at stand and landscape scales;
(2) examination of the ecological consequences of invasive species;
(3) evaluating forest management impacts on biodiversity, regeneration, and structural complexity at multiple scales; and
(4) determination of wildfire and prescribed burning impacts on forest vegetation and fuel dynamics.
CURRENT PROJECTS:
My Lab. is conducting several projects including:
(1) evaluating the invasion potential, spread rate, and ecological consequences of emerald ash borer in Arkansas;
(2) evaluating the impacts of neighborhood composition and structure on shortleaf and loblolly pine growth and crown structure in mature, natural-origin, pine-hardwood mixtures;
(3) evaluating the impacts of partial harvesting on regeneration and carbon pools in mature, natural-origin, pine-hardwood mixtures
(4) evaluating the use of prescribed burning and herbicide application in the rehabilitation of degraded upland hardwood stands